Product Description
An extremely well made Bobbin 100% comparible to JM bobbin or Shout at triple the price.
Directions and video instructions are available below.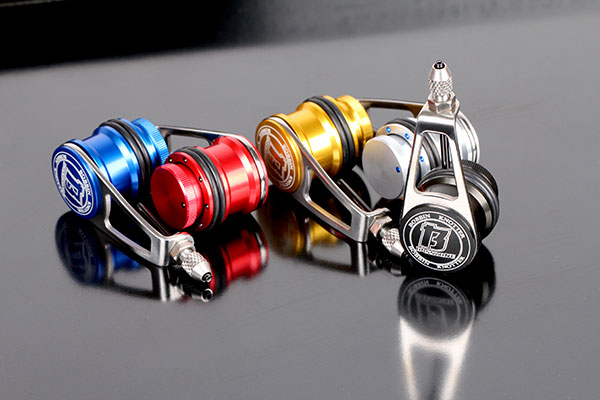 Custom Field
Product Reviews
picked up the bobbin knotter a week ago. had the chance to figure out how to use it (the directions are not the greatest) well after getting the line on it and playing with the tension it works great. i did a few on some spare line and they came out great. the tension is the toughest part to figure out but with a little time it wasnt bad. since i cant get the hang of tying mono to braid this is the answer ive been looking for.