Product Description

Shimano's flagship jigging reel combines multiple cutting edge technologies to provide never-before-seen rotational torque and cranking power.
As a pioneer of the jigging reel, Oshiajiga has always followed the royal road. The pursuit in the process of evolution is the essence of reel, it is only that one point. Robust body, powerful and smooth "winding", and toughness to withstand abuse. Jigger's only answer is to be a reliable tool at any time. Such a synonym of jigging reel · Oshiajiga, a new appearance with the turn feel improved further. With the new mechanism Infiniti Drive installed, the rotational resistance is eliminated by about 60% at the maximum, realizing a light, powerful winding up. Even in terms of durability, the HAGANE body with high rigidity and the X protection that boasts high waterproof performance have a bad internal structure and guard. Furthermore, it adopts cold forging also for body, handle, clutch lever, and so on, it is equipped with uncompromising toughness and responds to offshore angler's skill. When experiencing that rotation feel beyond dimension, jigging goes one step further.
Infinity Drive
Shimano developed a new mechanism to realize a more powerful and light winding. Of the two grease bearings supporting the pinion gear, the spool side bearing with large rotational resistance. It does not support it, renewal to the structure that it supports from the inside of the pinion gear with the spool shaft. Moreover, reviewing each part including improvement of exciting drag sound mechanism, eliminate rotation resistance up to about 60%. Furthermore, we optimized thoroughly the support distance and wall thickness of gears, and also have high support rigidity. The rotation resistance of the gear part was greatly reduced without decreasing the durability. That rotation feel is a different dimension than before. If you roll the handle one turn, you will be able to feel the difference.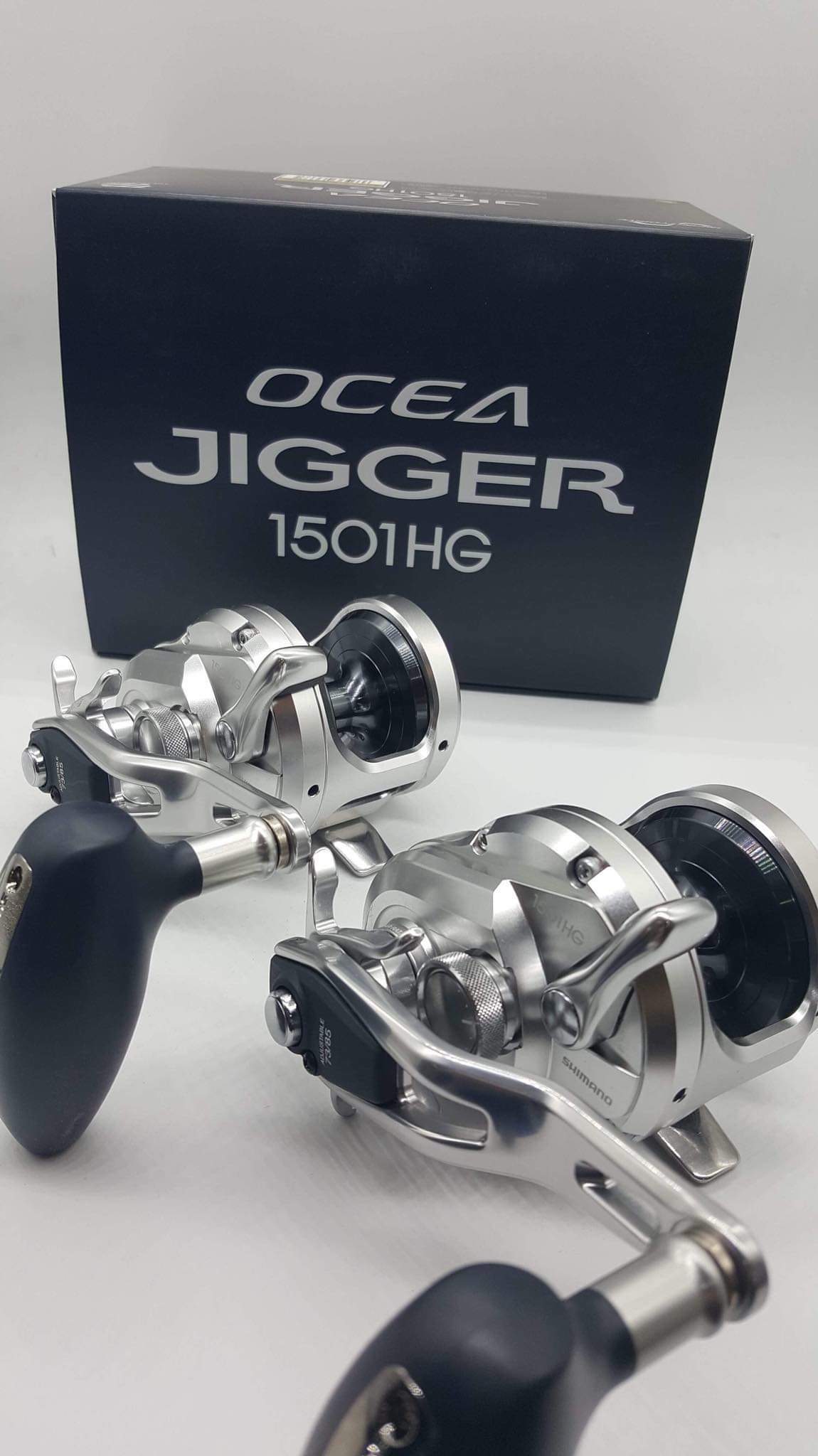 Product Videos
Custom Field
Product Reviews